Personalise your Clubmate member app and provide speedy, secure access to venue maps, restrict visibility to gate codes, help promote local tackle shops and so much more.
When your members log in to their Clubmate profile, they're shown a series of tiles that offer different functionality when clicked, such as booking a day ticket, renewing memberships or updating personal details.
Along with this standard functionality, you can add additional bespoke tiles that can link to external web pages, online forms (eg catch returns), or include information about anything you like. Perhaps best of all, you can control which members have access to certain tiles. 
Here are some ideas on where to start customising the Member Dashboard, and in turn the member experience.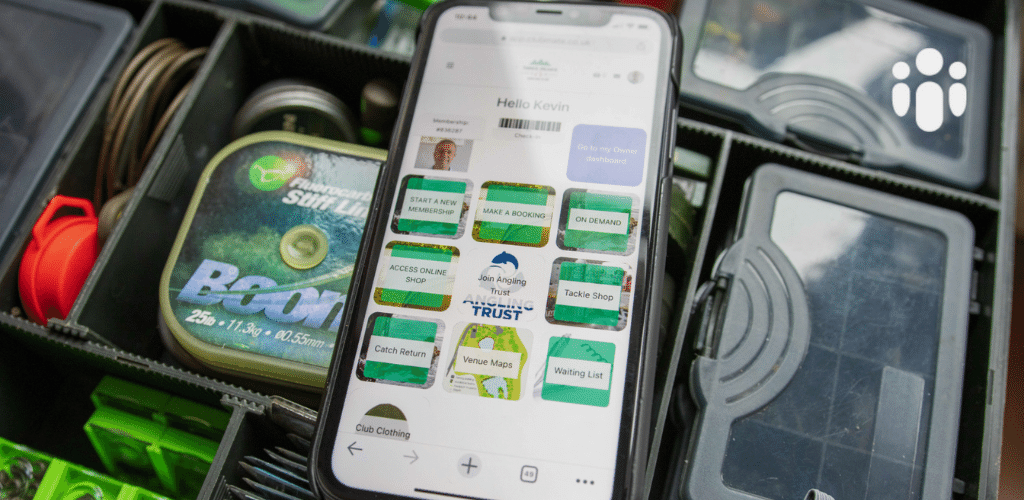 Promote Tackle Shops
If you have an on-site or local tackle shop that you'd like to promote, you can use the tile feature to link to their site or a webpage page with more details. Doing so helps promote your shop or support your local tackle shop every time anglers log in. It also makes finding a nearby tackle shop more convenient if one of your anglers need to pick up some last-minute gear.
You can also include a link to charitable partners or organisations to show your support and increase their exposure, such as the Angling Trust, Angling Cymru or Anglers National Line Recycling Scheme. 
Control who can access venue maps.
Some clubs and fisheries have experienced problems with venue maps being used by non-members without booking or joining first. The tile feature enables you to display the relevant information to active members only, without the need for you to constantly monitor who requires access. 
There's even the option to display multiple venue maps on separate tiles with their respective gate codes, helping you avoid those dreaded 6am phone calls from anglers asking for directions or repeated Facebook messages asking what the gate code is. No need to hunt through records to check if the person is a member or send the same information over and over. The gate code can also be easily changed if you use the tile as the sole location. Typically when it's issued in an email, changing the code could lead to confusion (since there's the risk of anglers referring to an outdated email), again causing headaches and phone calls from members.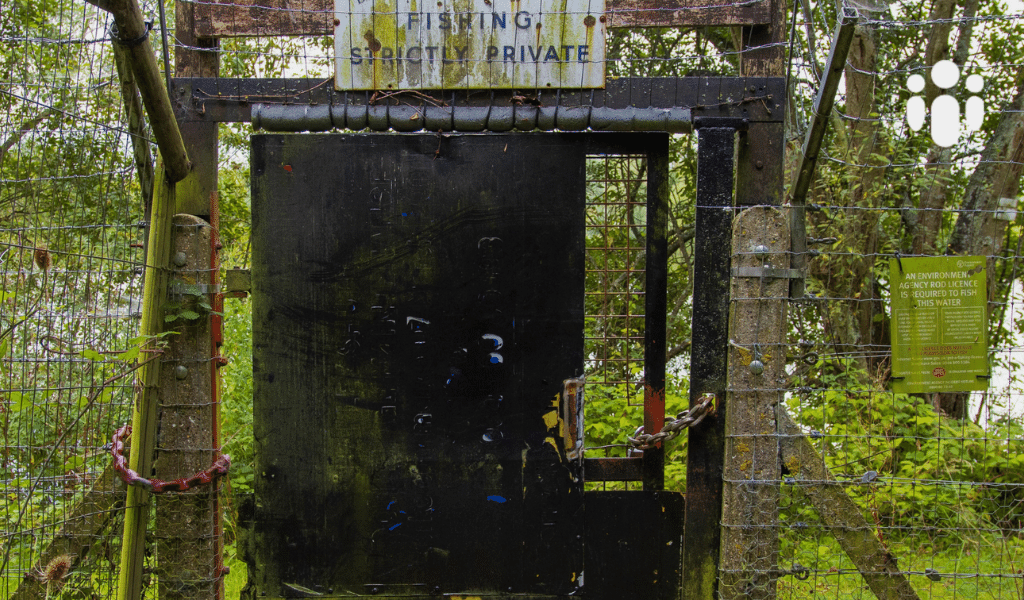 Promote Activities
Another great step to customising the member experience is promoting activities happening at your club. For example, Seven Lakes Fishery has included a direct link to their popular Get Fishing Awards date in their calendar promoting the events and allowing anglers access via the dashboard; giving their anglers a direct method to book a space. 
They customised the tiles on their Member Dashboard with an image relating to encourage anglers to click through. It's a forward-thinking way of bringing more people into the sport we all love. 
For more information on Seven Lakes and the fishing they have on offer, check out their website or watch the below video to see why their events are so popular!
Easily link to external forms.
You can embed or link to any compatible form easily in Clubmate. Several clubs and fisheries have already integrated their existing forms to the tiles within the member area. This feature can be used to allow only existing active members to view and complete the form, saving you time dealing with submissions from non-members.
A great example we've seen from one syndicate is a form for monitoring length of stay, catches and bait usage. Using Google Forms, information is gathered to better inform the fishery manager on how much supplementary pellet to feed into the venue. Their form embeds directly into the member dashboard, making it quick and easy to access and a seamless experience for anglers.
Clubs have used this feature for hosting documents such as notes from the AGM, again which can be made accessible to members only. 
In-built page editor.
Lanhydrock Angling Association created an information page as a custom tile using the inbuilt page editor, including details on which membership categories are full for the current season with a link to the existing waiting list form. This should make it simple for prospective members to find the right information without overwhelming the membership secretary with questions. 
With the right club management software in place, there are endless opportunities to customise your member experience to ensure convenience and simplicity for your anglers. Hopefully, these options have given you a good place to start.
If you currently use Clubmate at your fishing club, syndicate or fishery but aren't maximising the benefits of the Member Dashboard, you can view our step-by-step guide on how to set up custom tiles. 
If you're new around here and want to learn more about how Clubmate can save you time, money and delight your members, get in touch with us today.